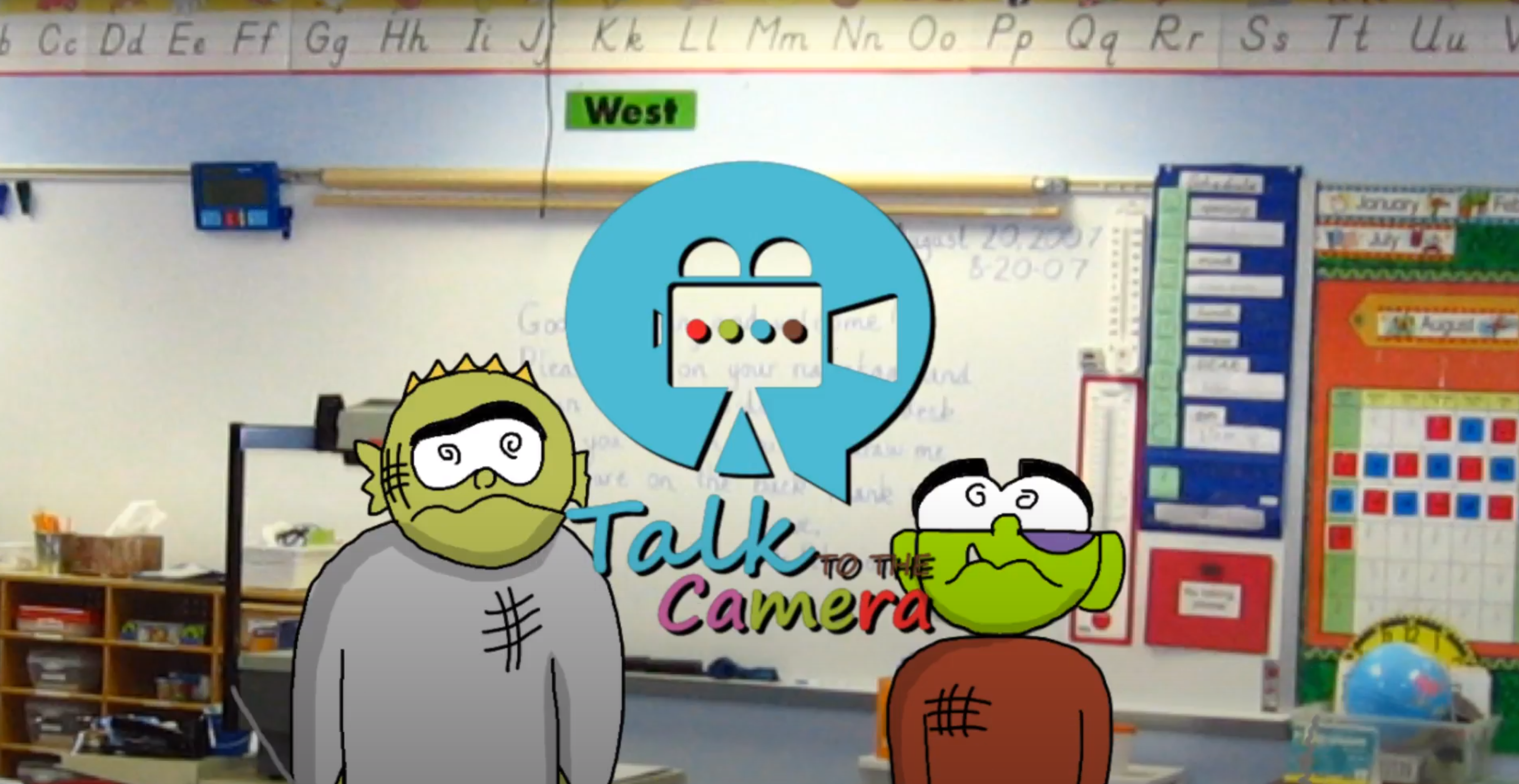 Digital Hand Drawn Animation
Learn how to be the Director and Animator of your very own cartoon animation movies at your own pace! Using Flipaclip, students learn how to digitally draw and animate their own cartoon movies.
Join our Digitial Hand Drawn Animation self paced courses and we will guide students through telling animated stories one frame at a time!