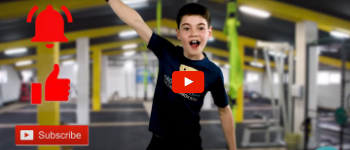 YOUth TUBEr Learning Lab
Finally... a self paced course that gives students the opportunity to gain the skill set, knowledge, and confidence to celebrate their individuality through YouTube video creation! Our STEAM based 5 lesson beginner course will guide students through starting their very own YouTube channel and how to create engaging content!
Create fun and engaging YouTube content!


Have you ever wanted to be a YouTube star? It's never been easier to make your own content and share it with the world! From vlog, to unboxings, to wild and wacky fun, and everything in between!
Join our self paced YOUth TUBEr courses today and get the tools you need to get started on YouTube!